Renovations
Revitalise your home and love where you live again.
Planning to renovate your existing property? Let our expert crew work with you to bring your vision to life.
From full or partial home renovations to a new kitchen, laundry or bathroom, Bull Building provide design and construction services for all renovation projects.
When it comes to renovations, we understand that you want a stress-free experience with as little impact on your family and lifestyle as possible.
This is why we only use highly skilled and experienced tradespeople who have the knowledge and expertise to oversee a smooth renovation and create a seamless transition between your existing space and newly renovated area.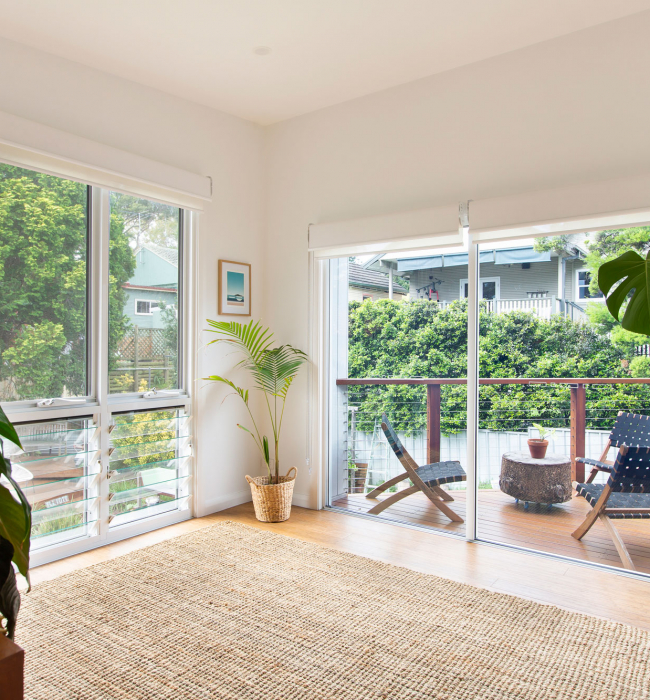 Our passionate and friendly crew will work closely with you to develop innovative design solutions that meet your requirements, timeframe and budget and deliver the project to the highest standard to ensure a flawless renovation that will stand the test of time.
To begin your renovation journey, Bull Building is happy to meet with you at your home to discuss your designs ideas for your renovation.
Extensions
Add more space and value with a home extension.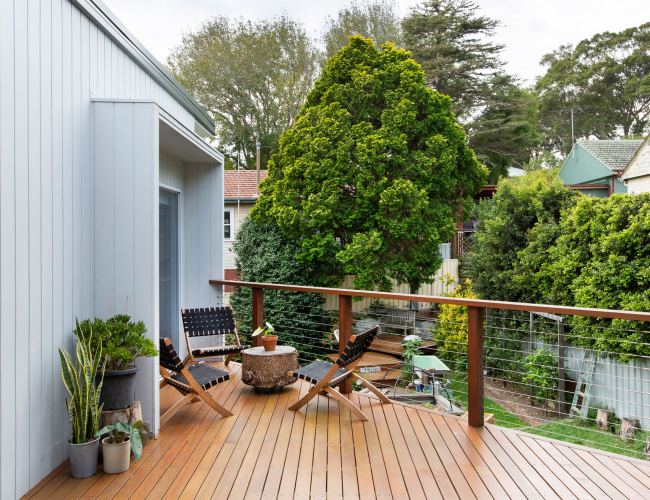 Do you love where you live but are needing a larger home?
Bull Building specialises in designing and building extensions across Newcastle and the Hunter Region.
We understand that the needs of your family change and the things you're looking for in a home today are different from the things you we're looking for years ago. While moving is an option, extending your home can save you a significant amount of money and stress and allow you to keep living in the neighbourhood and home that you love.
At Bull Building our goal is to build extensions that are seamlessly integrated into your existing home.
We work with you to understand your unique needs and provide a customised solution that's been specifically designed to suit you and the lifestyle you desire.
Our crew treat every extension as if it were our own undertaking each project with meticulous attention to detail and care. Our personalised and flexible approach is supported by quality materials and workmanship and we pride ourselves on our ability to draw on innovative building practices to create personalised living spaces that also seek to enhance the value of your home.
We understand that making changes to your existing home while you're living in it can be stressful. This is way we work with you throughout the building process to ensure there is minimal impact on your family via open communication, accurate scheduling and expert planning so you can relax and enjoy your building journey.
Whether you're looking to add an additional bedroom or bathroom or even open up an existing space to provide an open plan design, Bull Building can work with you to create an extension that you'll love!
From our happy clients...
Mick and the team at Bull building are professional in producing a quality result. Mick provides good advice for my projects when discussing potential work with him and I always feel confident he'll do a top job, and come out with a quality finish.
– Nathan, Cardiff project